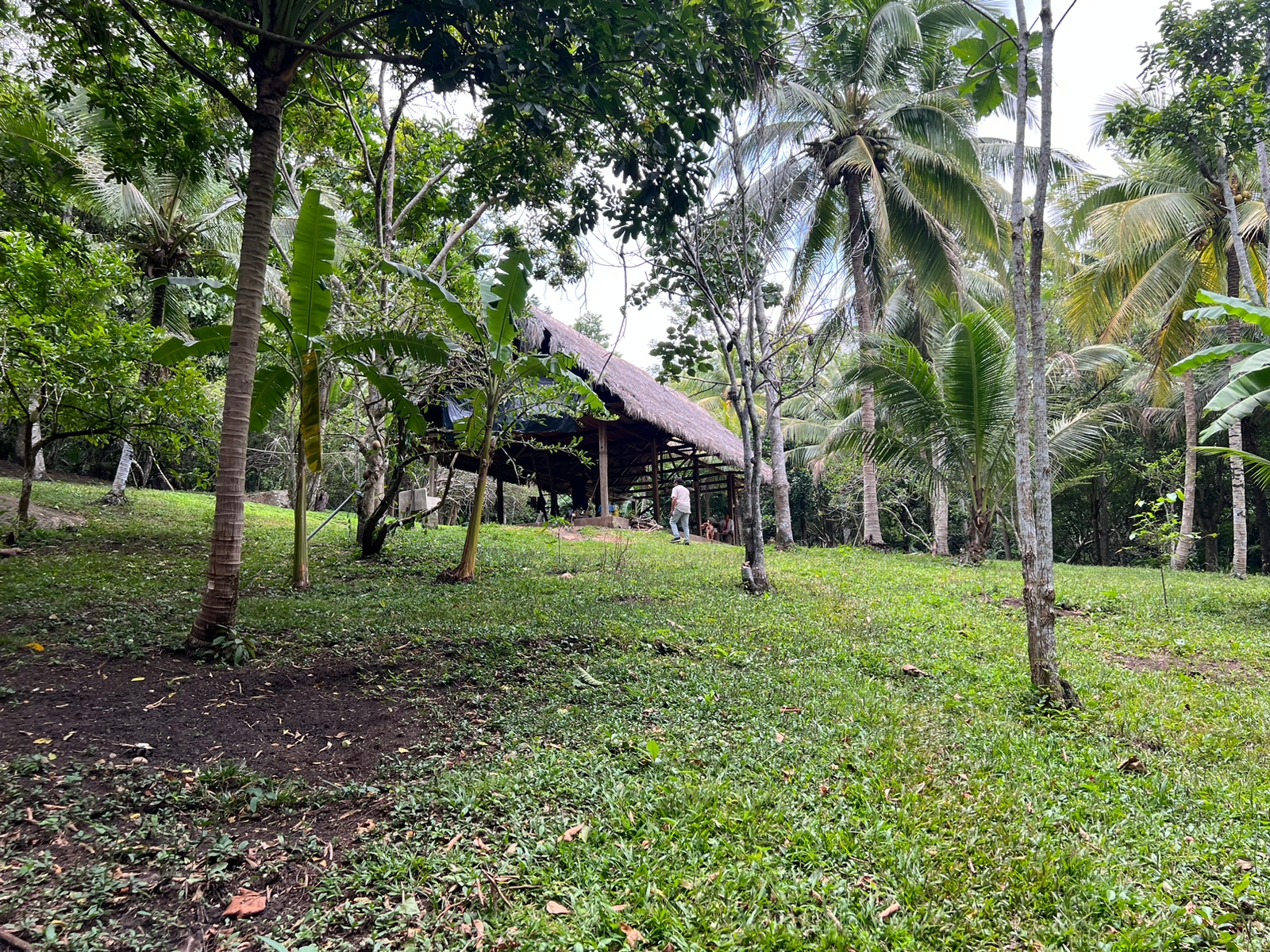 07 Feb

CAP National Ecological Recreational Center

The College of Architects of Peru has 27 hectares of land in the city of Tarapoto - San Martin, Alto Polish, which has been implemented for the future "Ecological Recreational Center of the National CAP", with the planting of 5000 seedlings of the Capirona species in the deforested areas.

As part of this project, an inter-institutional agreement has been signed with the San Martin Regional CAP to organize and prepare the Architectural Competition for the construction of the Recreation Center and the Research Laboratory.

This laboratory will be developed within the framework of sustainable architecture and actions related to climate change, for this reason it is required to develop a comprehensive planning, define the area of natural conservation, for which the Professional Association makes strategic alliances.