28 Apr

UIA 2022 International Forum in Madrid - Affordable Housing Activation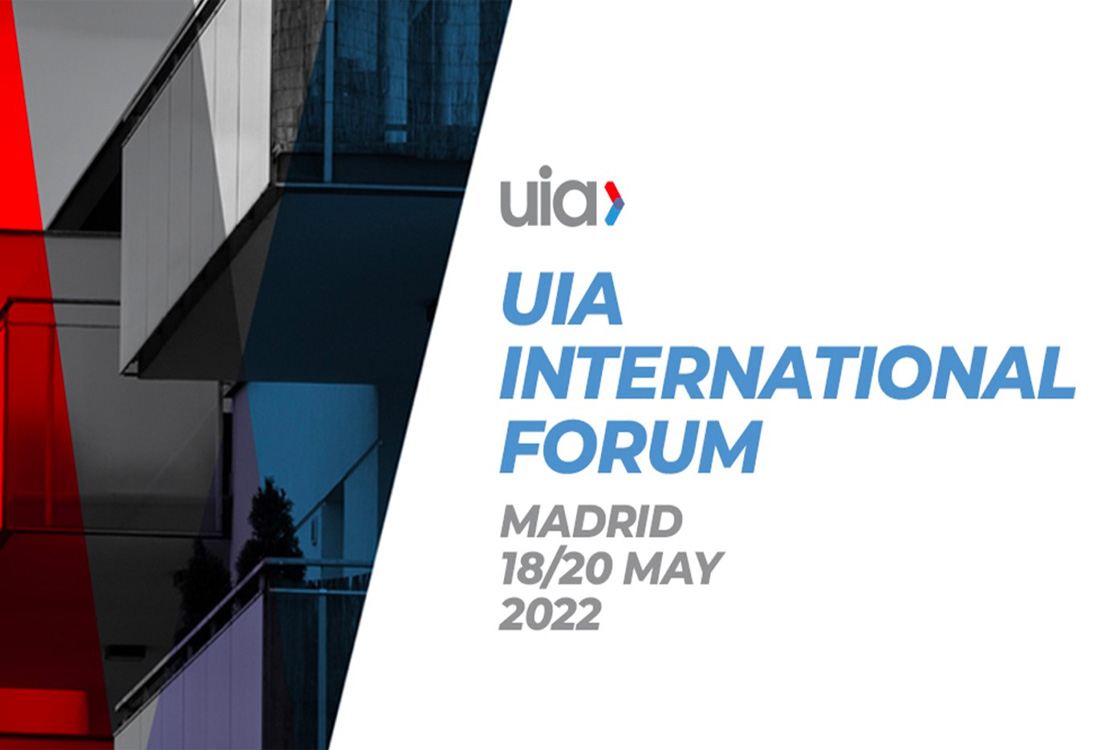 Affordable, decent and adequate housing must also be sustainable, in healthy conditions and of good quality, guaranteeing basic services and infrastructure. Because rights do not exempt us from commitments.
In search of real, global and urgent solutions, the event's mission is to create global networks and alliances to foster international coordination of programmes to improve access to housing. The main objectives to achieve this are as follows:
Create a fundamental knowledge base through experts in different disciplines.
Identify problems and good practices around the world.
Putting realistic and feasible solutions into action.
Define long-term lines of action.
Focus on climate emergency and other crises around the world.
To create an innovative, modern and paradigmatic framework.
What does the forum include?
Action-oriented discussions.
Multidisciplinary viewpoints.
Events around the world
Exemplary cases
Atlas of accommodation data
Artificial intelligence
Further information here.