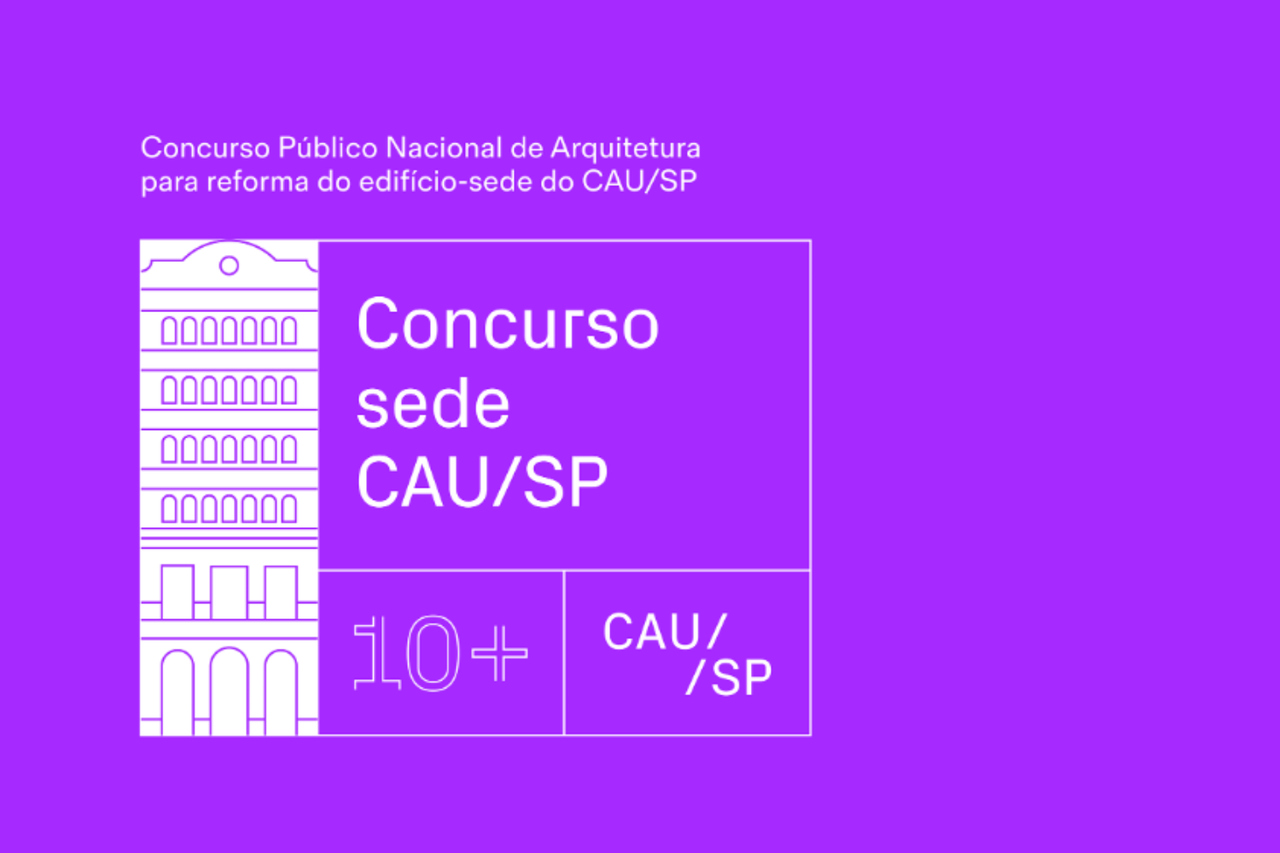 31 Jan

Finalist projects of the Architectural Competition for the CAU/SP headquarters building

In a ceremony held on January 23, the Architecture and Urbanism Council of São Paulo (CAU/SP) announced the three projects selected in the first phase of the National Public Architecture Competition for the remodeling of the CAU/SP headquarters building, in addition to honorable mentions and outstanding projects. The competition had 49 entries from offices from different regions of Brazil and, in total, received 29 project proposals.

The three selected teams will now move on to the Complementary Preliminary Studies phase, where they will be subjected to a complementary judgment by the Judging Committee and will be ranked 1st, 2nd and 3rd. The final launch is scheduled for April 4, 2023. It should be recalled that the choice is made exclusively on the basis of the technical quality criterion, based on the evaluation of the specialized jury.

 

The competition held in partnership with the Institute of Architects of Brazil (IAB) aims to ensure a transparent and democratic bidding process to bring together projects from different regions. In addition to making the building fully suitable for the development of all the internal activities of the City Hall, the competition seeks to offer professionals, society and the city a meaningful place, whose character expresses the values and aspirations of the City Hall.