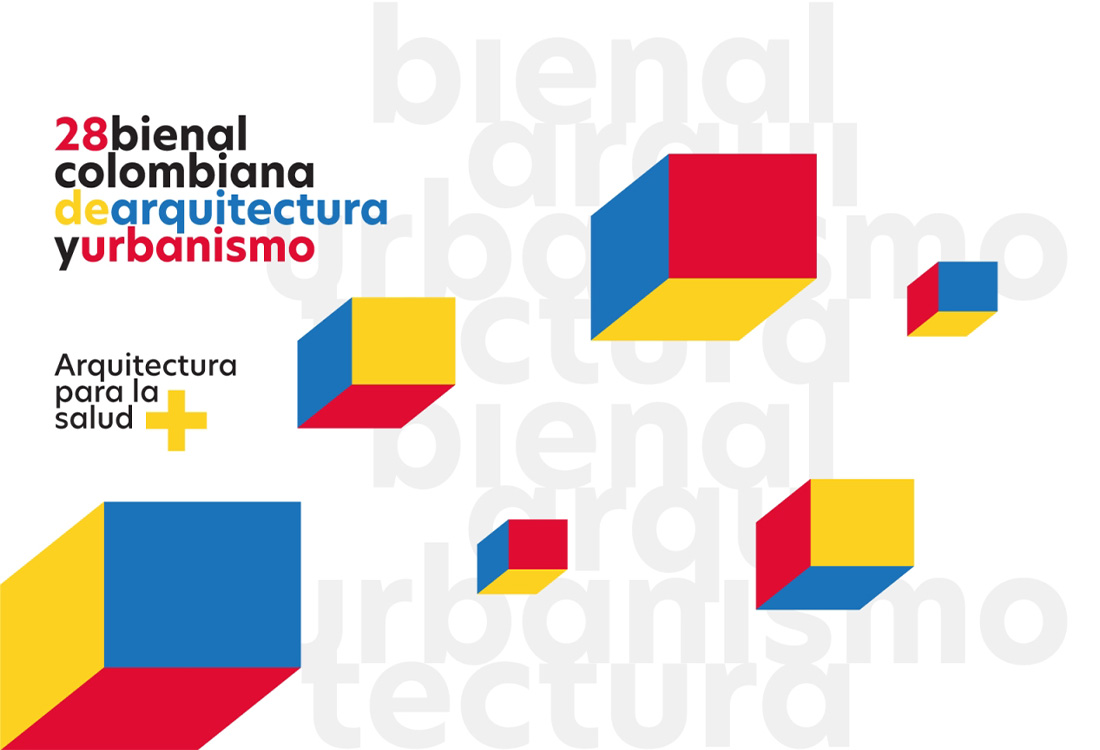 04 Apr

28th Colombian Biennial of Architecture and Urbanism - 60 Years

This year, the Colombian Society of Architects (SCA) celebrates 60 years of its Colombian Biennial of Architecture and Urbanism, consolidating itself as a distinguished event in the world of architecture. This cultural and academic event, organised since 1962 by the SCA, aims to select the most significant works in the different fields of architecture, executed and completed in the national territory during the five years prior to the call for entries.

The Biennial mainly highlights those projects whose quality contributes to preserving and improving the urban, historical, environmental, social and cultural values of the environment in which they have been carried out.

In response to the mandate issued by the highest authority of architecture worldwide, the International Union of Architects - UIA, which declared the year 2022 as the year of design for health, we have decided to adopt the slogan of the Colombian Biennial of Architecture - Architecture for Health, understanding that the contribution of our profession is given in three areas: the health of the planet, social health and human health.

Further information here.